Duration

14 hours

Tools

Pencils

Learners

95+

Video

34 tutorial
Drawing for Beginners
Learn to draw from scratch!
90% of Maria's students are absolute begginers
Art-teacher, curator of exhibition projects.
Specialization - watercolor & academic drawing.
Graduated South Ukrainian National Pedagogical University named after KD Ushinsky and V.I. M.B. Grekov.
Prizewinner of multiple drawing competitions (regional and international). Including, "Little Bitol Montmartre" (Macedonia), plein air "International meeting of jouvenile art" (Portugal), etc.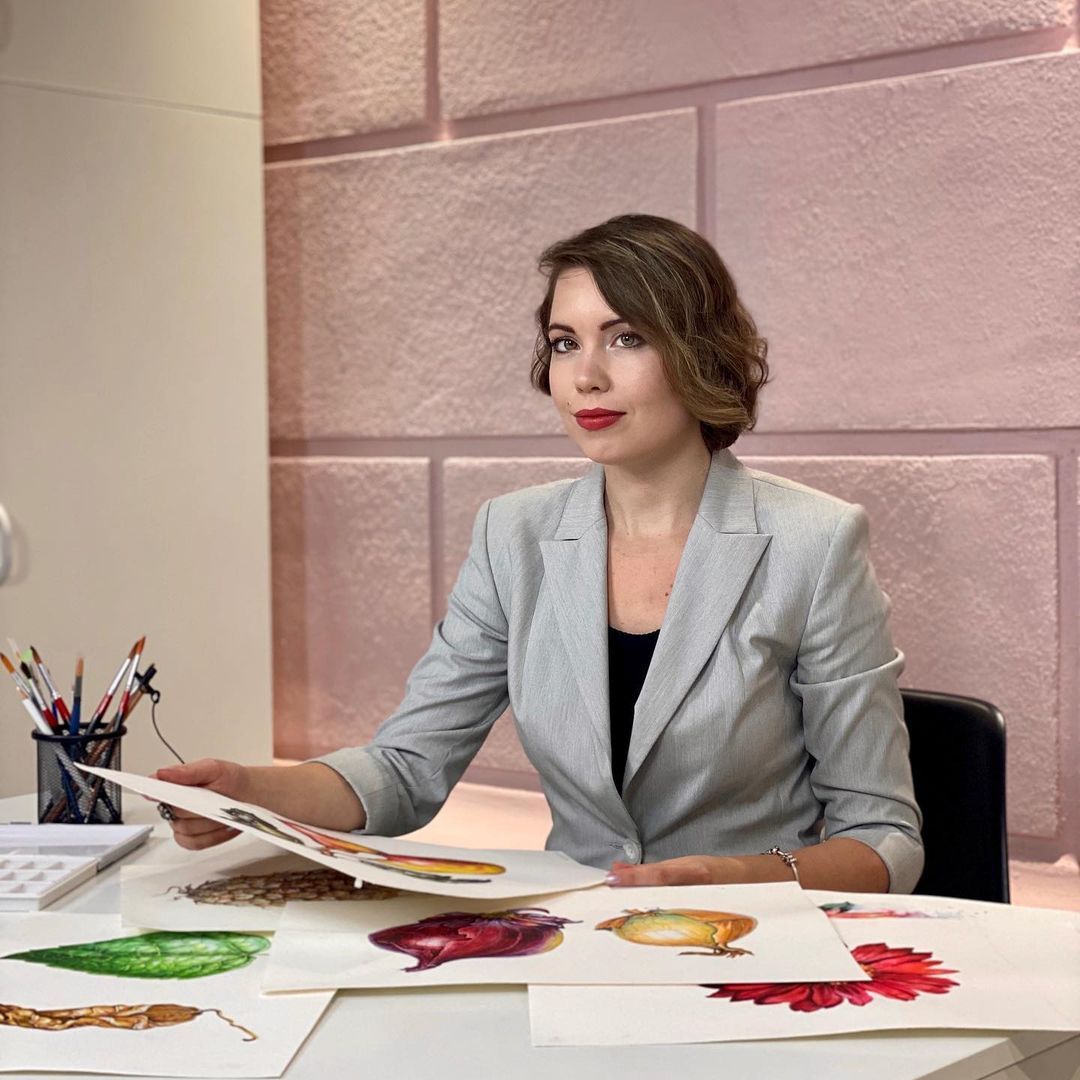 "Everyone start from absolute beginners."
MARIYA APRYATOVA
Author of the course
Join today
Drawing for Beginners
Online course "Drawing for Beginners" includes 30 big video tutorials and 14 hours of practice. This is a professional course created for beginners. You will be given drawing techniques and tricks that will help to depict anything as accurate as possible. You will create at least 30 drawings and the skills you will get could be used in more elaborate illustrations.
Created with