Duration

9 hours

Tools

Watercolor
Actylic
Procreate

Learners

95+

Video

12 tutorials
Drawing classes for kids
Let's begin a lifelong journey of loving art together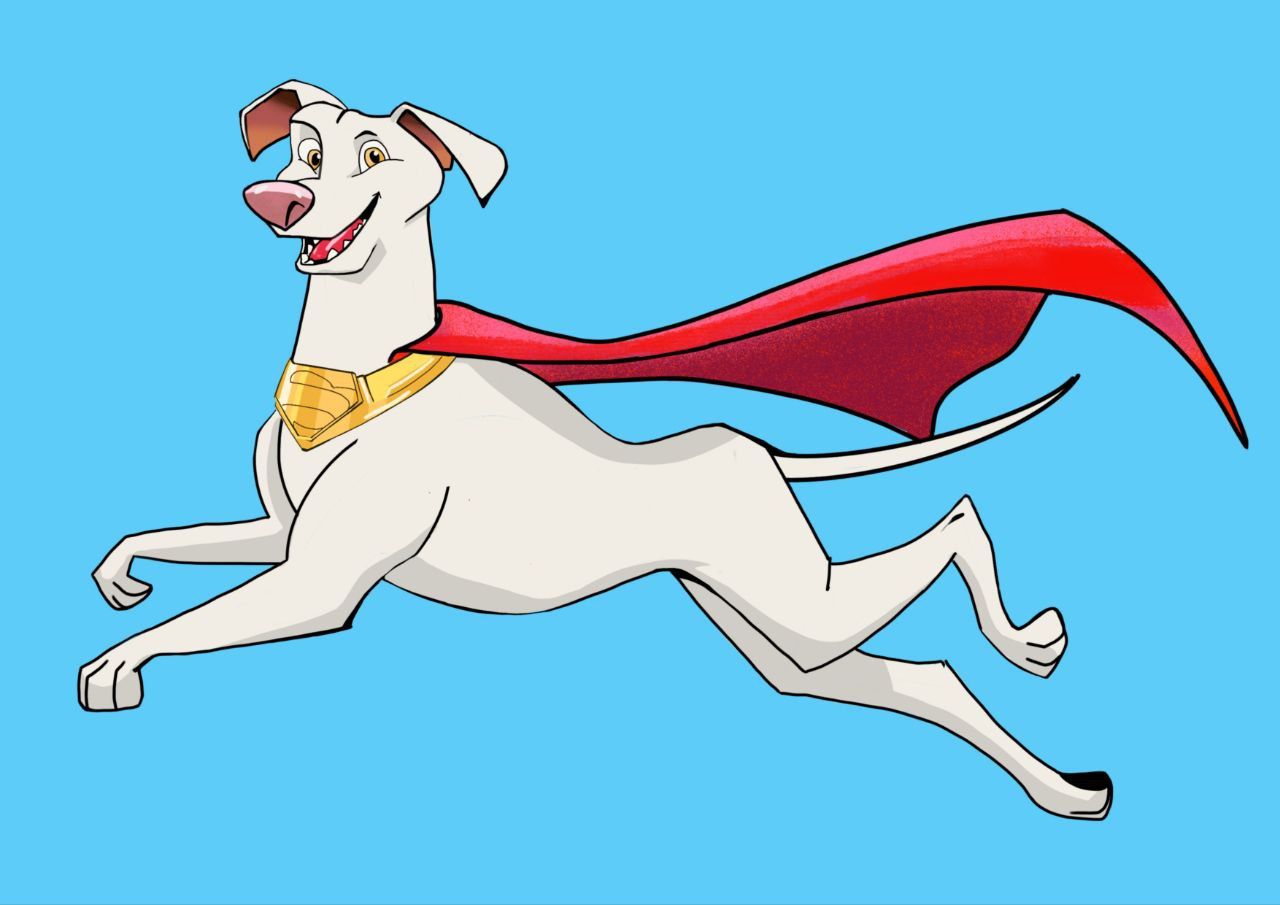 Alina illustrated 4 printed books
Artist, textile designer, illustrator
More than 9 years of art education
Created illustrations for 4 books
Many commercial illustrations, silk scarves and stoles in cold and hot batik technique, pictorial portraits
Participant in the International Festival of Book Illustration and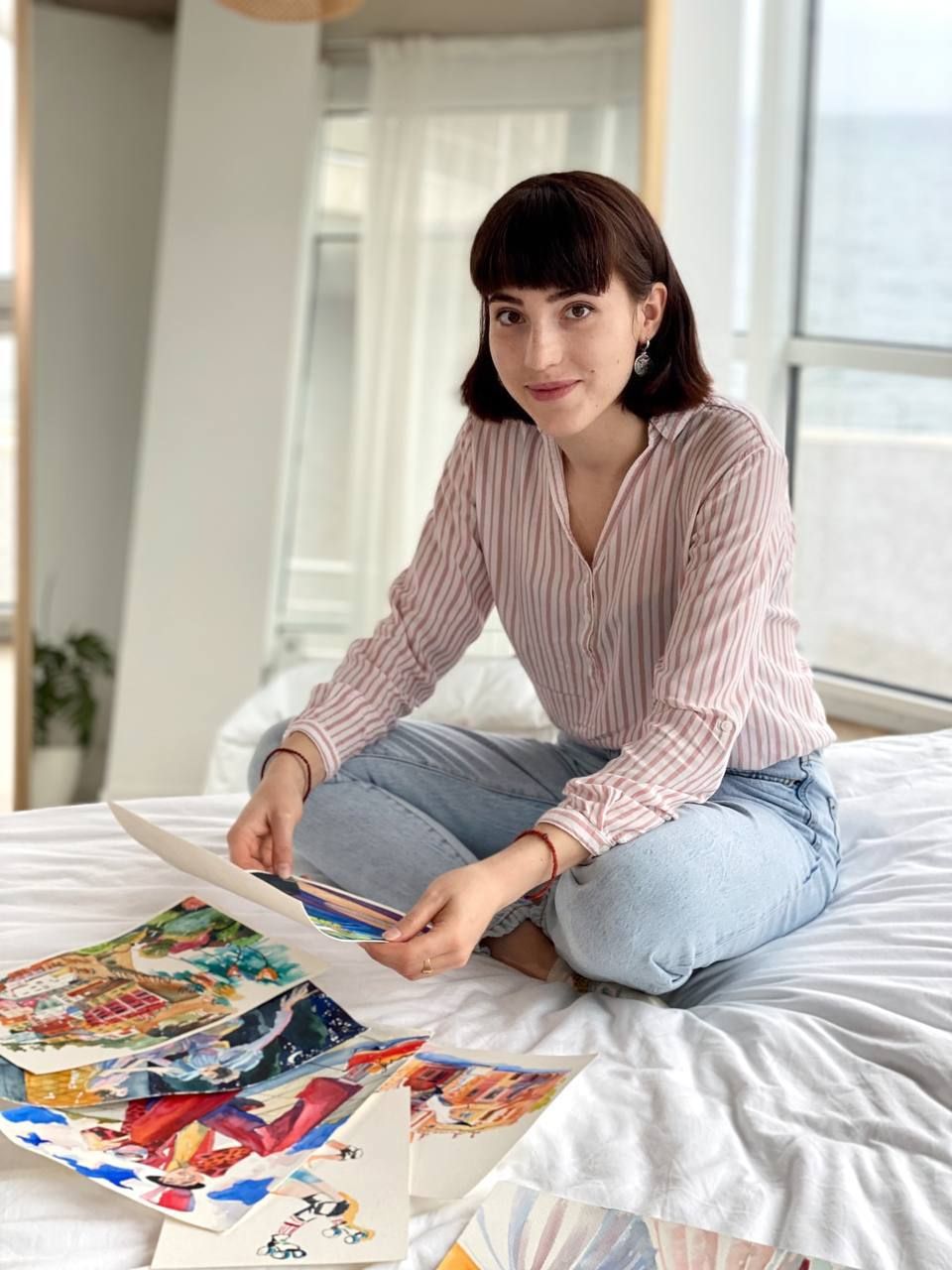 "Let's develop your illustrator's vision together."
Alina Kritarova
Tutor
Join today
Illustration for kids
Give your child the creative spark on online course "Illustration for kids".
It contains 12 video tutorials and 9 hours.
Classes range from simple watercolor painting to more extensive acrylics paintings on canvas and digital art.
Excellent option for home school children and elementary school aged children
Participate in an activity that cultivates critical thinking skills, develops hand-eye coordination, and encourages self-expression!
Techniques
Watercolor
Acrylic
Procreate
Created with