Duration

11 hours

Tools

Markers

Learners

95+

Video

9 tutorials
Sketching With Markers
LEARN TO DRAW WITH MARKERS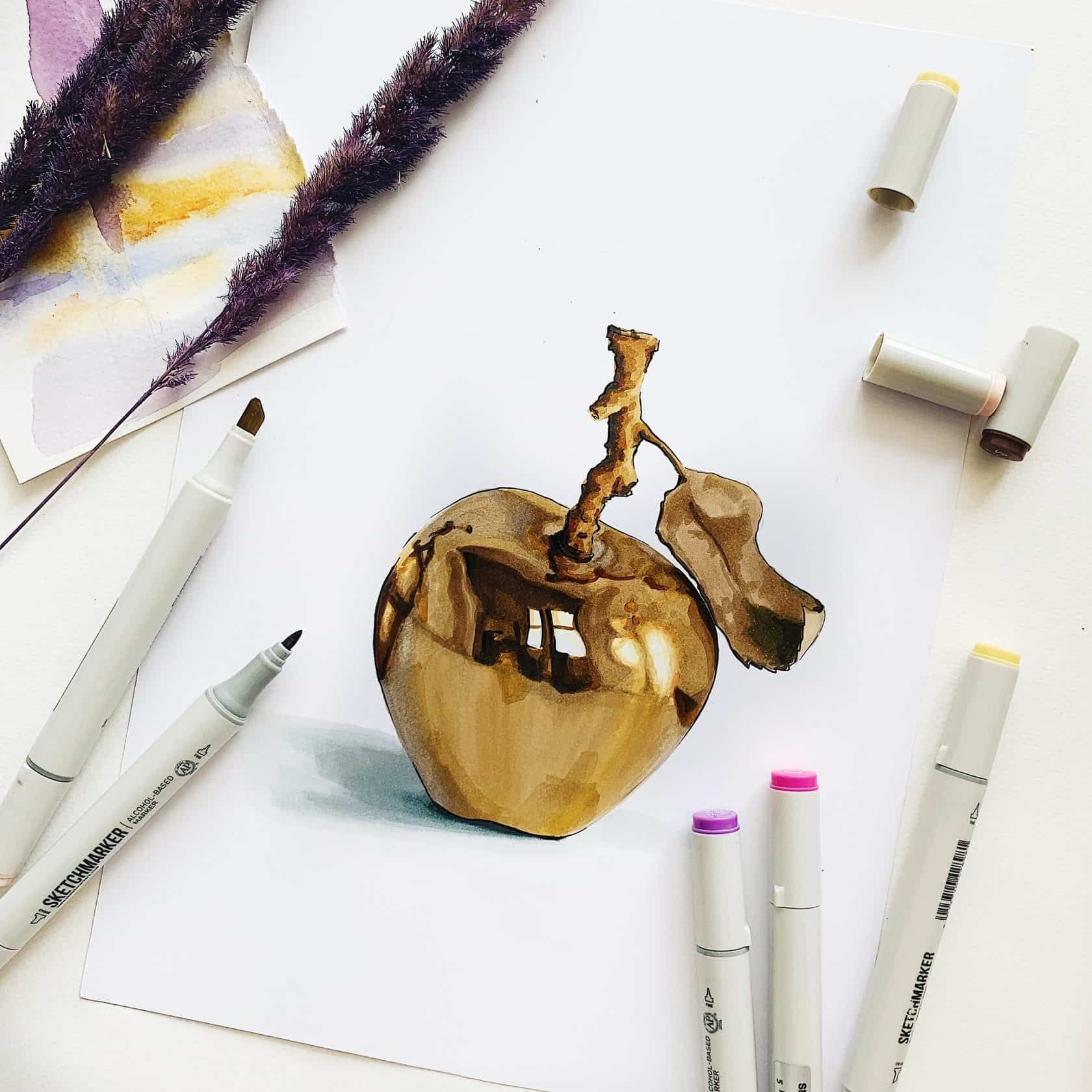 Kate Pashegor. Your tutor
• Professional fashion illustrator, artist, leading specialist of the international network of Art & Fashion schools at Fantasy Room
• Certified specialist of the Kiev National University of Culture and Arts, specializing in fashion design. Certified specialist-costume designer of the OHTU named after M.B. Grekov
• Publications in international fashion magazines: Vogue, L`Officiel, Ash Fashion Magazine, Buy, etc. More than 400 completed commercial illustrations for customers, including international projects
• Trained more than 1200 students who were studying offline and online in 5 years, Many of Katerina's students enrolled into European universities and started working in a fashion industry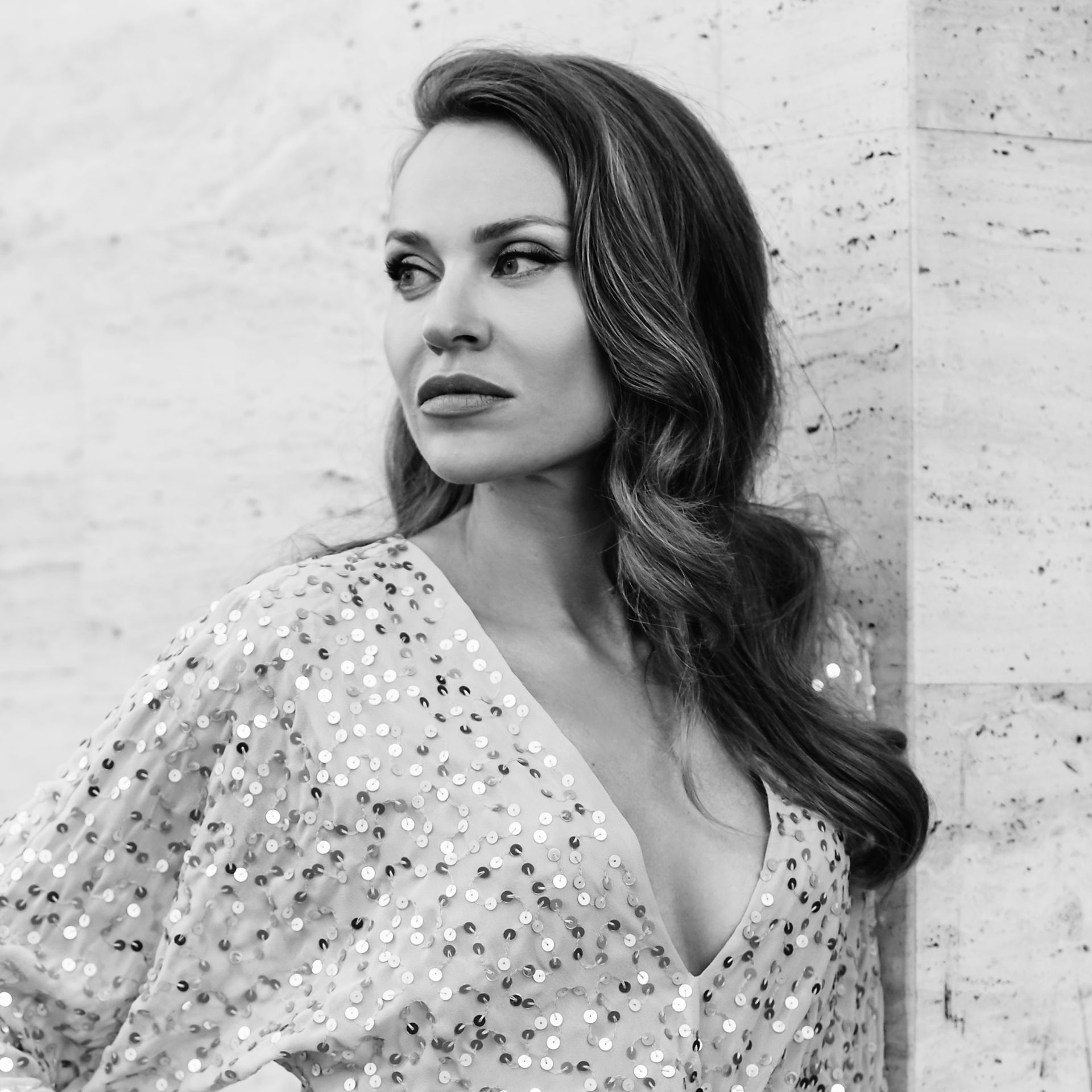 "Fulfil your dream to become illustrator."
Kate Pashegor
Author of the course
Join today
Sketching With Markers
The online course "Markers sketching" was created for those who want to learn about all the possibilities of illustration with one of the brightest and most popular modern materials – colored alcohol markers.
It is perfect for both beginners in the world of illustration and for those who want to expand their range of possibilities and master new artistic material.
It includes 10 big video in which we will learn how to draw a variety of topics and plots: food, botanical, animalistic illustration, visual notes. We will learn not only how to create vivid sketches, but also practice techniques such as blending to explore textures and gradients, and learn how to create special effects by combining markers with lettering and work with the background.
Techniques
colored alcohol markers
Created with