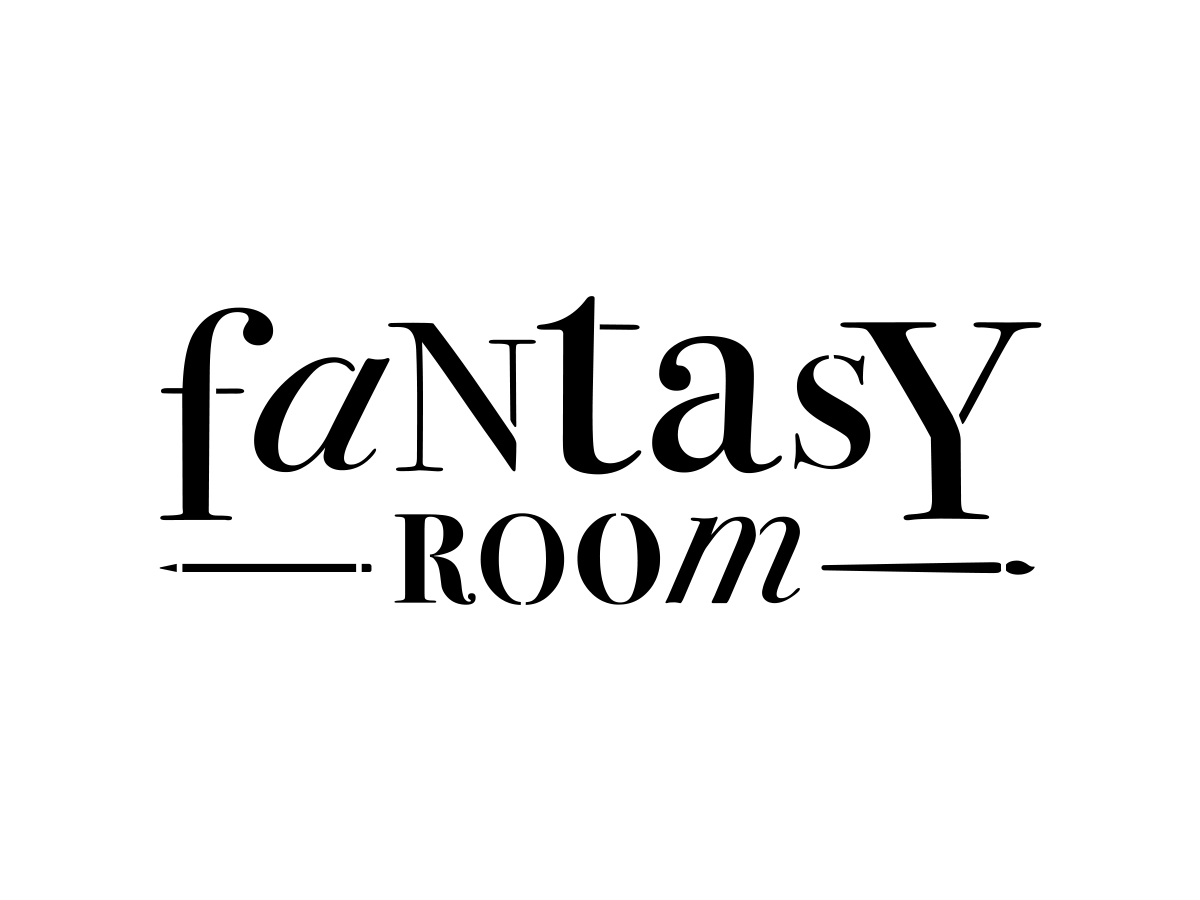 Frequently asked questions
How long do I have access to the courses?
If you purchase a single course, you have 1 year access to that specific course. Note! this is a one-time payment. You can purchase as many individual courses as you wish.
Are these online or offline courses? Can I watch on any device?
They are pre-recorded video tutorials that can only be watched online with any of your devices (smartphone, tablet, etc.) for an unlimited number of times whenever you want. You can easily watch and re-watch them at your convenience and at your own pace.We do not have an app at this moment that allows downloading the videos to your smartphone to be able to watch videos offline whenever there's no wifi, like when you're at the underground or on a plane.
I don't have Procreate/Photoshop. Can I still take these courses?
The most well-known drawing softwares are very similar, with the majority of their features and tools being the same. If a video is taught using a certain software, it is pretty easy to follow along using another similar drawing software (raster-based).
The majority of courses on Fantasy Room Online use either Photoshop, Procreate or Clip Studio Paint.
Here is a list of recommended software for digital art:
Are the courses aimed at digital or traditional art?
Many lessons in our courses work for both digital and traditional art. However, there are a few tutorials where a digital drawing software will come in handy, for example, Photoshop or Procreate. But for the majority of lessons it is more about the underlying concepts.
Can I preview a course and watch lessons for free?
You can preview our courses, each course has demo lesson.
Created with